Primary Science Day 2022
Resources
Alaric Nicholls
Teaching Science in an ILE Setting
View the slides from Alaric's presentation here.
Emily & Alan Worman
Science in a Van – Playing with Science
Find out more about Science in a Van and view a range of their ideas.
Shanthie Walker
Explore your local nature:
Exploring conservation education as a context for inquiry-based, integrated science teaching and learning
Presentation copy from workshop
DOC education webpage
Asssociated science capability based resource – Enhancing Biodiversity

Lauren Pugh
Science Alive Mātauranga
Science, Innovation and Technology through a mātauranga Māori lens
Have a look here for all the information
Haley Morris & Huda Parvez
Growing science: Growing students and growing teachers
See their presentation here.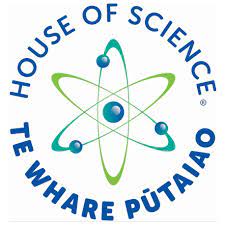 Anne Ryan
House of Science
Science capabilities tool box : See A3 Posters at this link