Primary Science Week 2022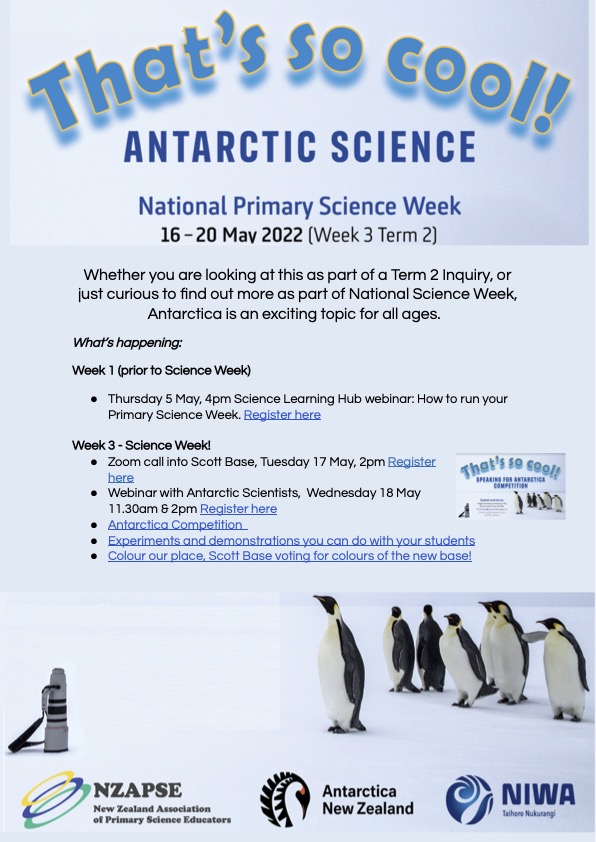 Use the link to download this flier.
Events
PLD for Science Week
Flyer Antarctica.docx
Science Learning Hub webinar: How to run your Primary Science Week
Zoom Call to Scott Base
Classes were able to listen to and talk with the scientists working at Scott Base.

Webinar with Antarctic Scientists
View this webinar, which involves Antarctic scientists Natalie Robinson and Jamie Stutz.
Teachers have provided questions from their classes.

Antarctica Competition
This competition is a chance for Year 5-8 students to 'Speak for Antarctica'.
A video, speech, poster or poem may be entered in this competition.
All details can be found here
Find out the winners and view their entries here
Antartica Experiments and Demonstrations
Have a look at these experiments. Each is related to something that is relevant to our seas and the animals that live in them, especially those in Antarctica.
Colour Our Space: Scott Base
Voting is now closed. Check out the website for the plans for the redevelopment of Scott Base and then make your choice as to the colour scheme for the new buildings.  Voting closed midnight 14 June 2022 and the results are in.
From AntarcticaNZ
"Aotearoa New Zealand has spoken – we're keeping it kākāriki green!" More here.
Resources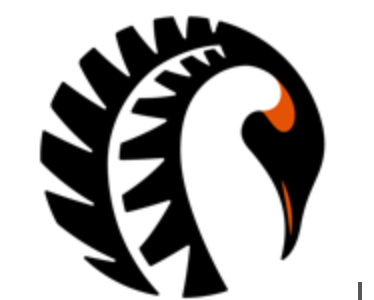 Information
Here are two links from Antarctica New Zealand
Home Page – with everything you need to know about New Zealand's activity in Antarctica

Check out all the information from the International Antarctic Centre here.

Find out what NIWA get up to in Antarctica.
What they get up to and how they get there.
Research projects in Antarctica
Meet Natalie from NIWA an oceanographer working in Antarctica
Natalie's Presentation (you will need to down load this Power Point presentation)
Practical Resources for Teaching about Antartica
From this NZASE Newsletter go to the article on Practical teaching about Antarctica. You will find a range of activities, in all areas of Science, to use when studying Antartica and its inhabitants.
Māori and Antarctica
Here are some links to articles which look at relationships between Māori and Antarctica.
From
Science Learning Hub

A wide range of activities, articles and other resources are available from the Science Learning Hub.
Check out this link to find them all.

Videos
Watch the wonderful series of Science on Ice to find out what Sonny Ngatai learnt from his time there.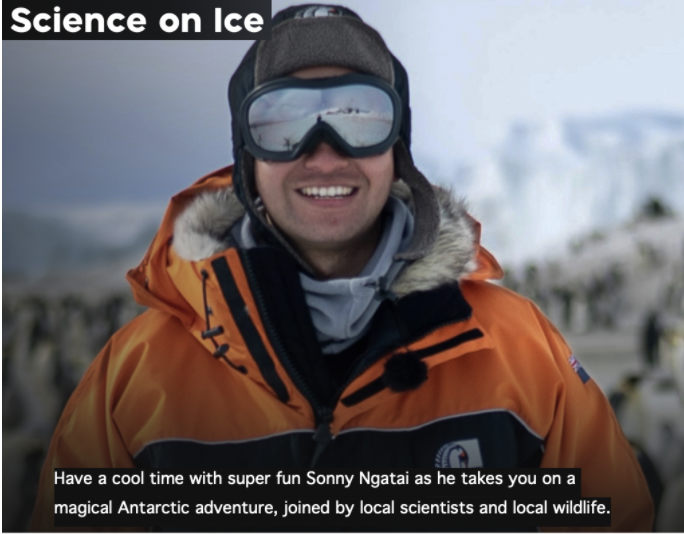 Visit McMurdo Station and find out what it is like to live on the ice in the American Research Station.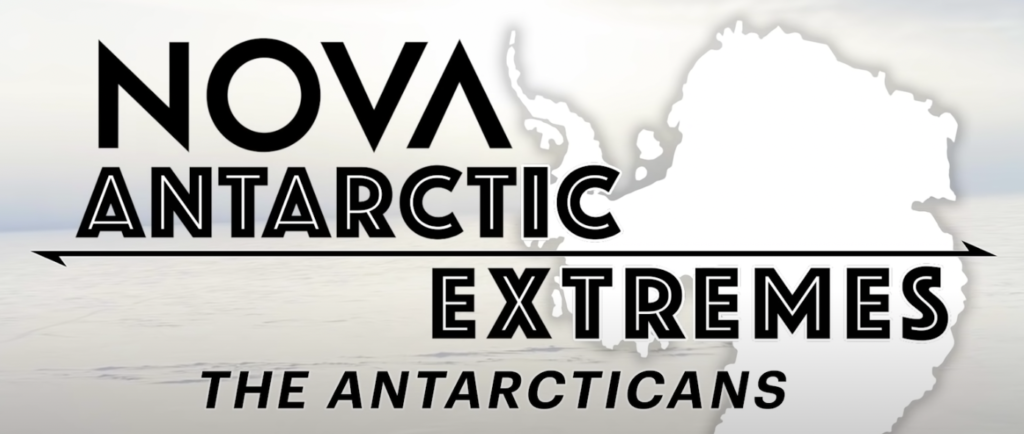 Hear what Professor Nicola Webster has to say about the importance of Antarctic Science for our future.
A video from The Royal Institution of Australia.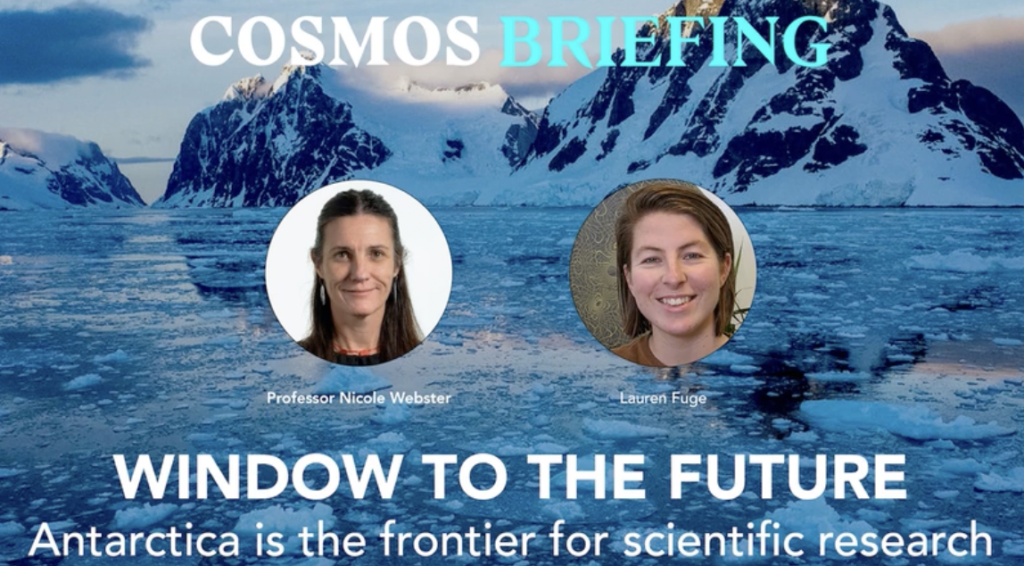 Other Activities
Antarctic murder mystery from The Royal Institution of Australia.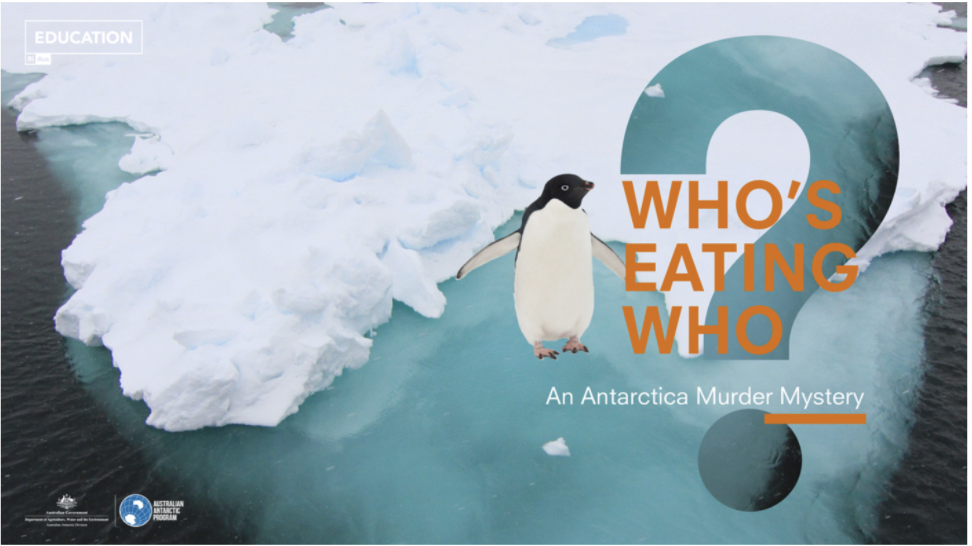 Art and Science
Art as a pathway to knowledge and connection
Resources from the Australian Antarctic Programme
This Antarctic resource series provides engaging lesson plans, hands-on activities and detailed booklets for teachers and students. Find all the details here.
For resources from all previous Primary Science Weeks go here